How was your first day back at school?
Did it go like a Dream?
Or Was it a Complete NIGHTMARE?!
Let us know in a YouTube Comment!
the LED Laser Disco Show In this Episode of theShugrHeds… …We test out a Brand new LED Laser light unit. It's ever so cool! Watch us hit the dance floor! 🙂 "I'm comin' up so you better get this party started!" Ahh kids parties, you've gotta love 'em!. All the food,...
read more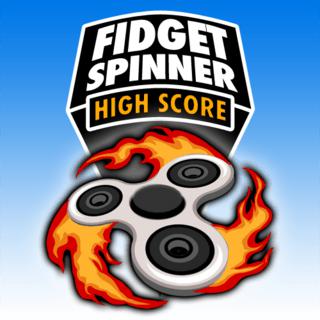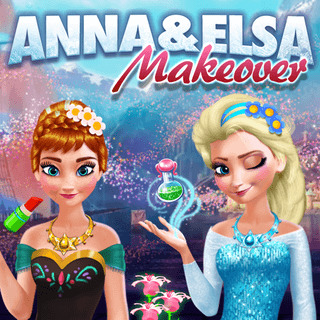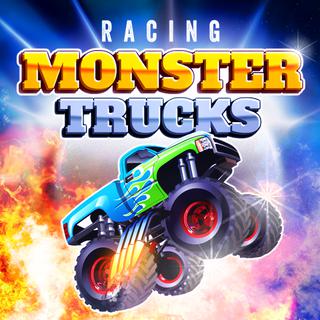 No Results Found
The page you requested could not be found. Try refining your search, or use the navigation above to locate the post.